BUNDREX is an ideal concrete reinforcement which shifts the properties of concrete from brittleness to ductility, and increases toughness andresistance to cracking by drying shrinkage and plastic shrinkage.
Excellency in Production
Competitive advantages in quality and cost through integrated production from wire rod to steel fiber.
Excellency in Market Performance
- No.1 M/S in steel fiber market in Korea
- Continuous growth in overseas market
2021 Forecast Q'ty : 20,000 ton
Excellency in Technology
- Proven quality by International Standard
- Advanced technical support as a solution provider
- Continuous investment
Factory #1
1. Heating Furnace
2. Rough Rolling
3. Concurrent Heating Furnace
4. Intermediate Rolling
5. Block Mill
6. Post-treatment Line
Factory #3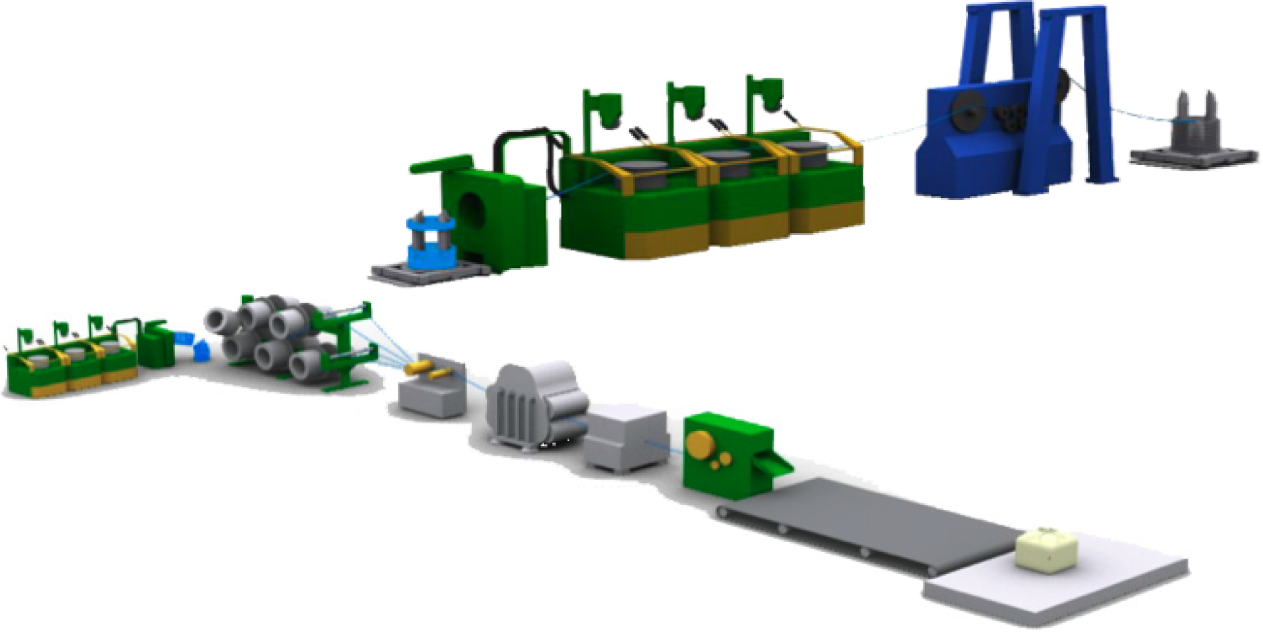 Due to integrated process from raw material to steel fiber,
BUNDREX is favored by steel fiber users for our technical
strength and cost effectiveness.
1. Wire Drawing Bobbin
2. Straightening and Gluing Line
3. Bonding & Heating
4. Cooling & Forming
5. Packaging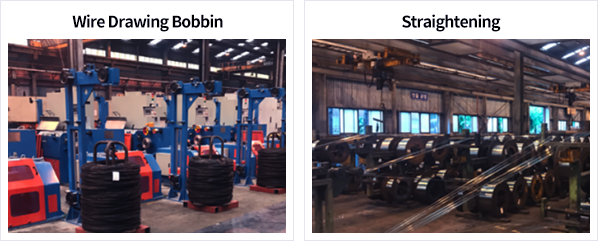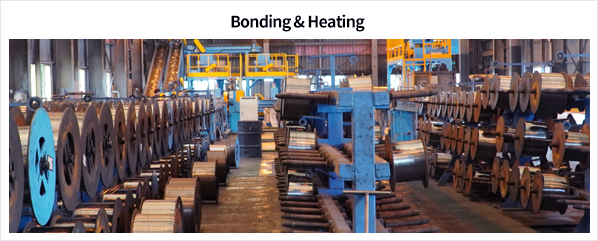 Packaging